Bringing Fashion To The Fort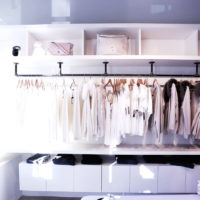 Bagheera Boutique Langley
Bringing Fashion To The Fort
A new mid to high-end clothing store is creating a buzz in the Greater Vancouver and Fraser Valley Area.
Bagheera Boutique, originally from Victoria, opened its second location this August in the Coulter Berry Building in iconic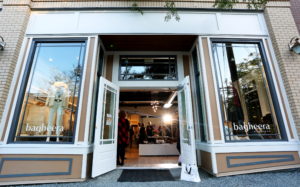 Fort Langley. The store owned by couple Nataliia Bahirova and Anton Solonnikov, brings back top European brands to the Valley,
with names such as Laurel, Luisa Cerano, Elissa Cavaletti, Vince, Wolford, Brax, Betty Barclay and 10 days, while carrying local Canadian accessories like Suzi Roher scarves, and Vancouver's Shereen De Rousseau jewelry.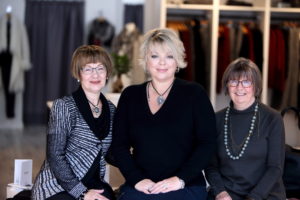 With its closure of other Fashion Boutiques in the Fraser Valley, Nataliia and Anton noticed a large void for mid to high-end clothing stores. They teamed up with Karlene Bullock and Delores Johns, who have dressed Fraser Valley for over 30 years. Karlene seconded the idea that there was something missing in the Greater Vancouver area, "We're used to having women come to the area from Langley, Maple Ridge, White Rock, Chilliwack and all over Vancouver, to shop, and all of a sudden there were no options". She mentions she has been flooded with phone calls and e-mails with excitement that Bagheera has come to Fraser Valley and carries these top lines.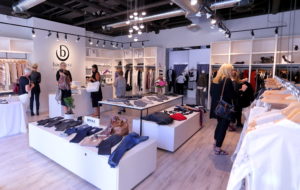 The store believes in creating a total customer experience for every woman who walks into the store. "We make sure every women gets personalized customer service and advice, and receives the utmost attention, without any pressure. This is something that is hard to get in downtown Vancouver." The store doesn't only cater to the high-end shoppers, carrying medium priced brands from Europe as well. "We want to be the 'Go-To' place for shopping for all women in the Greater Vancouver area. Fort Langley is such a beautiful and quaint place, and the perfect getaway for the weekend."
Makeover For A Cause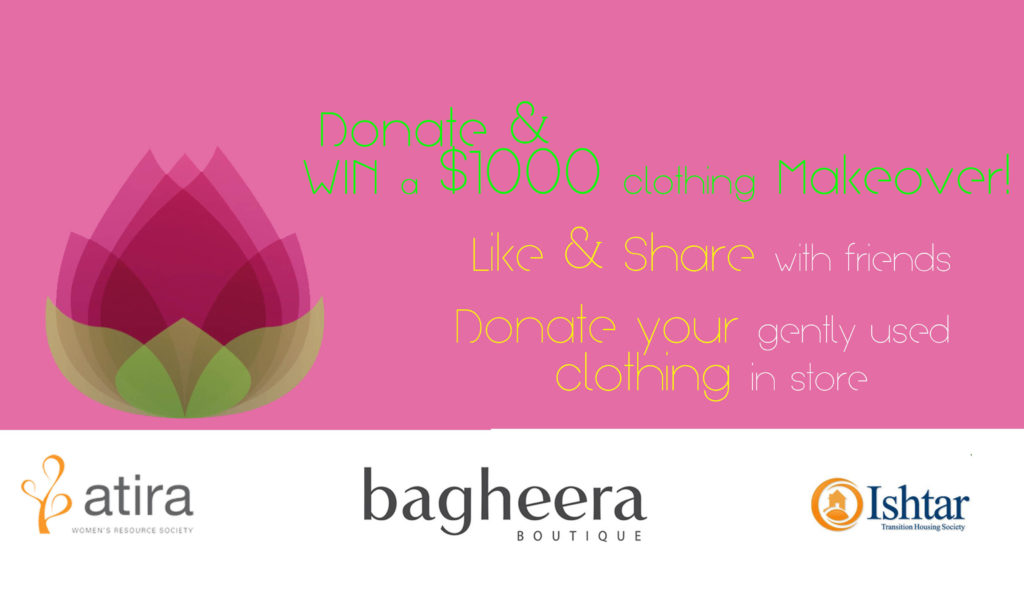 To celebrate the opening of our new store in Langley;
we are giving away a $1000 Shopping Spree to one lucky Raving FAN!
And in support of women in need and ending women's violence, Bagheera has partnered with Atira Resource Society (across lower mainland) and Ishtar Transition Housing Society in Langley.
With your help, our goal is to re-purpose 2,000 clothing items. This year more than ever, both societies need your positive energy.
Enter Contest Here: http://www.bagheeralangley.ca/makeoverforacause