Luxury Real Estate
The New Frontier for Real Estate Investors By Raminta Lilaite Once a while, there are locations in the world that are on the brink of explosion in terms of real estate, and at the moment many eyes are on Tulum, Mexico. A small Mayan fishing village, Tulum has been known for years for its sugary, picture-perfect beaches, turquoise warm waters of the Caribbean, yoga, ancient Mayan ruins perched high on a cliff and its ecological vibe. Its small beach bungalow-type hotels still use solar panel energy, and often opt for candlelight. The prices...
read more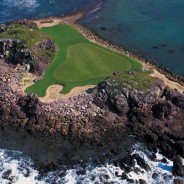 "Each of these destinations offers the "trinity" of luxury amenities."
"Foreign owners in Mexico's exquisite coastal locations also benefit from the Fideicomiso."
read more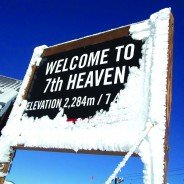 "Investors looking to benefit from nightly rentals will want to stay close to Whistler Village or the Benchlands area up along Blackcomb Mountain."
read more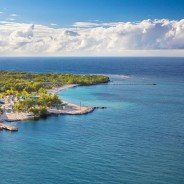 "More recently, there are positive signs of a return to growth, with prices firming up and existing inventory shrinking. Nonetheless, market dynamics appear to have fundamentally shifted. The high end luxury market (which didn't even have a major presence on the island prior to 2005) has all but vanished as have cash buyers. "
read more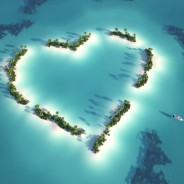 Who among us hasn't imagined the splendid isolation of existing in our very own kingdom? Perhaps it's the rarity of such an existence that makes the island life so appealing. It doesn't hurt that an increasing number of celebrities—among them Celine Dion, Leo DiCaprio, Johnny Depp and Steven Spielberg—are snatching up their own remote pieces of paradise.
read more