Investments
Investments
Northwest Transmission Line By Peter Clausi The best mining story in the world right now is not a mine. It's not a new find setting off a staking rush. Barrick Gold hasn't patched up its differences with Newmont Mining, and there's still no sign of Michael de Guzman. The best mining story in the world is 350 kilometres of steel and rubber, the Northwest Transmission Line (aka: NTL). The map at right traces the NTL's route. Start at Skeena Substation, a hard-to-find spot roughly 300 kilometres southeast of Stuart, BC. Then meander more or less...
read more
The CSE – The Exchange for Entrepreneurs By Hamish Khamisa  When most people think of a stock exchange in Canada, one name usually comes to mind.  For just over a decade, however, there has been another name working to give Canadian entrepreneurs an alternative venue on which to access capital markets: the Canadian Securities Exchange (CSE). Despite a relatively high barrier to enter, stringent regulation, and a well-entrenched competitor, the CSE made a calculated bet that Canadian securities markets were looking for choice, innovation...
read more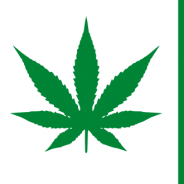 "Marijuana or Marihuana is the most widely produced and consumed illicit drug in the world today. About 5% of the world's adult population (aged 18 to 64) had consumed Marijuana at least once in 2010 according to the UN."
"There are over 400 applications in the system awaiting Health Canada's approval."
read more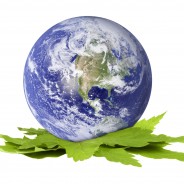 "Socially Responsible Investing allows investors to integrate environmental, social and governance considerations into the investment decision-making process."
read more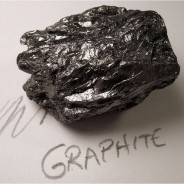 "Graphite is one of the more interesting under the radar minerals or commodities, at least from an investment standpoint, as there are few late stage development stocks on the markets today."
read more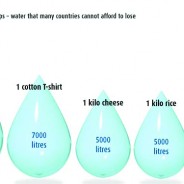 Water is one of the most misunderstood sectors of the global economy despite trailing only oil and gas, and power in terms of capital investment. The very limited supply of fresh water and an alarming growth in demand is well understood by many people at a senior level.
read more