Culture
Culture
The arts and other manifestations of human intellectual achievement regarded collectively.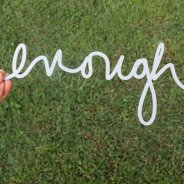 We each have the choice in any setting to step back and let go of the mindset of scarcity. Once we let go of scarcity, we discover the surprising truth of sufficiency.
read more
Transcendental Meditation: A Very Brief Introduction By Joseph Shannon, Certified Instructor of Transcendental Meditation Transcendental Meditation (or TM) has been described as a way to relax, promote health, vitality and longevity, develop creativity, increase energy and IQ, a way to develop heightened mental performance and greater inner peace. Personal experience and science have both shown that in fact it does all of these things. The popular historical connection with the subject of TM could easily have begun with the Beatles. Whether...
read more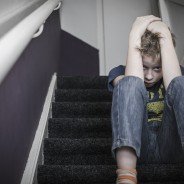 Taming Shame and Blame By Joyce M. Ross and E. Patricia Connor Shame is a "learned" response with potent roots in early socialization. As children, we quickly discover that when we commit a "wrong" act, our parents react by temporarily withholding love as we are scolded, punished or shunned. Aware that we are the cause of their unpleasant reaction, we feel ashamed, scared and vulnerable. Once accepted back into our parents' good graces, never again wanting to experience such frightening and tormenting emotions, we do our best to behave in...
read more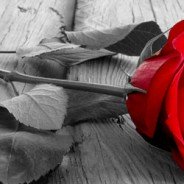 Mating in Captivity By Esther Perele There is nothing mysterious when two people in a couple cannot stand one another, and are not having sex. But what about the couples I meet in my practice every day? The ones who claim to love each other as much as ever, who describe relationships that are caring and loving, but they are not having sex — at least not with each other? After more than twenty years as a couple therapist in New York City, I found myself asking the same questions over and over. Why does great sex so often fade for these...
read more
"Pack for a Purpose's motto is "Small space, little effort, big impact." Before your next trip, I would encourage you to spend time exploring our website www.packforapurpose.org to see how easy it is to positively influence a community near your destination. Pack for a Purpose gives travelers a way to add value to their vacation, making sure the trip they take goes much farther than the miles they travel! "
read more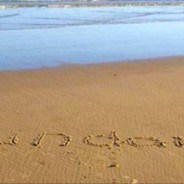 "There are plenty of opportunities available. It's just a matter of finding the one that works best with my unique skill set and experience. With a little patience and time, I'll be able to find the right position for me."
read more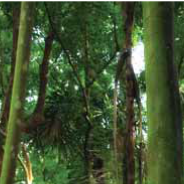 "Interestingly, the "Good Life" through consumption of luxury items such as original fine art, may have a pivotal role to play. Ultimately it is society's culture, driven in large part by the arts, which will decide the fate of the planet's biodiversity."
read more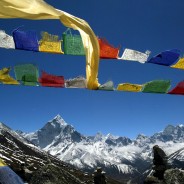 Lungta as flags themselves, commonly known as the colourful Tibetan Prayer Flags that flutter in the wind on mountain passes, paths or peaks, and carry the prayers printed on the flags to the heavens like the horse flying in the wind.
read more