House & Home
HOUSE & HOME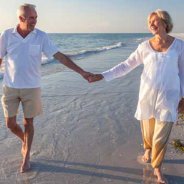 Snowbirds Looking to Nest in the U.S.A. – Tax and Legal Developments for 2014 By David A. Altro, Altro Levy LLP Buying a vacation home in the U.S. is a dream that has become reality for many Canadians.  The top five snowbird destinations – Florida, Arizona, California, Hawaii and Texas – are already home to thousands of snowbirds and Canadian permanent residents. Whether you already own property in the U.S. or are simply entertaining the idea of entering the U.S. real estate market in 2014, there are several U.S. tax and legal developments to...
read more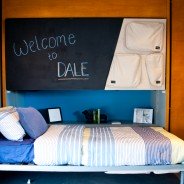 "…how each piece is made + the materials it is made from + the overall functionality it provides + how long the product will last + (and this is the wild card) how much you love it = the true measure of sustainability."
read more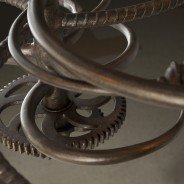 "Exposed gears, unrefined piping, worn and patina finishes, and vintage cage lights…these are just a few of the elements you might find in a popular interior design style known as; Industrial Chic."
read more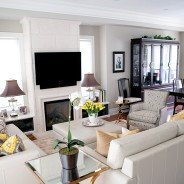 Although every project is different, the overall goal is to incorporate the 'wish list' and signature pieces to create a theme. Further commitment goes to respecting tradition, but finding a fresh approach that suits the way we live today.
read more