Luxury Rides
LUXURY RIDES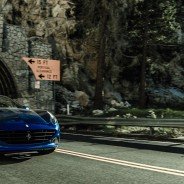 Driving the California T on the streets and highways of Los Angeles demonstrated to me once again that the each generation of the Ferrari California is a Ferrari that can and should be used every day.
read more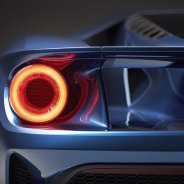 The holiday season is upon us once more, which means it's time to put together one's Christmas wish list. To help you with said list, I have for you my top ten luxury vehicles. These ten modes of transportation are rolling, functional, works of art that stimulate the senses and raise the pulses of all who see and hear them.
read more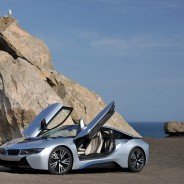 2015 BMW i8 High Performance Plug-In Hybrid Sports 2+2 by Tony Whitney Several manufacturers of high-end performance sports cars have hinted that they have electric or plug-in hybrid models in the pipeline, but BMW seems to be ahead of the pack with its stunning 2015 i8. The famed Bavarian car-builder already has a foot in the EV door with its i3 hatchback, which is now on sale and, like the i8, represents a new design philosophy for the company. BMW is no stranger to electric power having created what I thought at the time was a very...
read more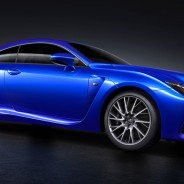 2015 LEXUS RC F SPORTS COUPE PREVIEW by Tony Whitney The car had been eagerly anticipated, but the elegant new Lexus RC F still created a buzz of excitement when it made its global debut at the big Detroit auto show earlier this year. Quite apart from its appealing and satisfyingly aggressive looks, the RC F promises to be a very quick and agile performer, as room was made under the hood for a seriously powerful V-8 engine. For buyers who want something that looks much the same but is a little less exotic, Lexus will offer a base RC (non-F)...
read more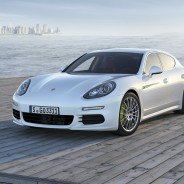 "The Panamera is a delight to drive and visits to petrol stations are blessedly less frequent than they would be with any comparable car."
read more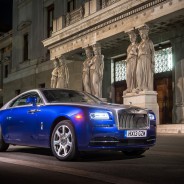 "Rolls-Royce automobiles have always had a special aura about them, but the Wraith is likely to attract a new type of buyer and one who is probably a little more youthful than average for this grand old marque."
read more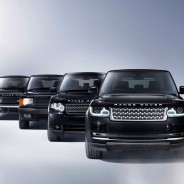 "Land Rover is one of the aristocrats of the SUV world and the British company has many decades of experience with SUVs, dating right back to 1948."
read more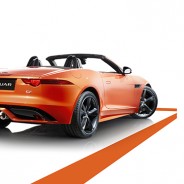 This year was very different, with luxury automakers especially pleased with the past year's sales figures. Domestic automakers have been making remarkable progress with strong sales and a host of widely-praised new vehicles from makers like Cadillac and Lincoln.
read more