Style
Bagheera Boutique Langley
"We make sure every women gets personalized customer service and advice, and receives the utmost attention, without any pressure. This is something that is hard to get in downtown Vancouver."
read more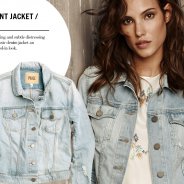 This season denim reflects fashion's new super laid-back style being bruised and battered. Everything is reimagined in frayed and faded blues, giving even the sophisticated fashionista, a rugged, street-smart swagger.
read more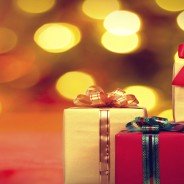 "It's that time of year again where our thoughts go to giving to others. We have included a fabulous selection of this years 'Must-Haves' for everyone on your list, and great stocking stuffers too."
read more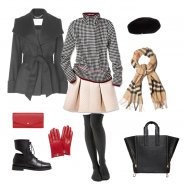 "As we head into Fall we see a solid movement toward monochromatics with pops of warm colours like reds and toasty browns."
read more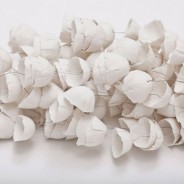 After several seasons of mix and match print mashups (the wilder the combinations the better) it appears that designers and fashion enthusiasts alike are ready for a cleansing of the "palette".
read more