Holiday Wish List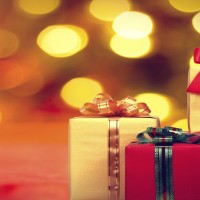 Holiday Wish List
It's that time of year again where our thoughts go to giving to others. We have included a fabulous selection of this years 'Must-Haves' for everyone on your list, and great stocking stuffers too.
For more fulfilling options, we have provided a link for Registered Non Profits. You can easily give a Gift Card or make a Donation  to your favourite Charity on behalf of someone special. So it's your call on what it looks like to you and those your life, in your community and in other parts of the word.
Happy Holidays to all, and may the spirit of giving be in your hearts this season and all year long.
For the Special Women in your Life: Maison Birks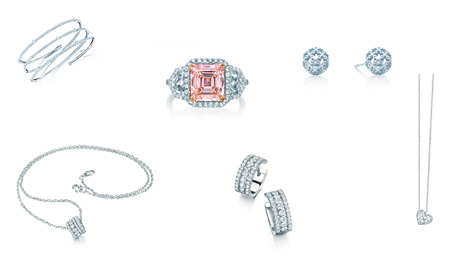 MUSE GOLD Collection:
Stud earrings in 18kt white gold. $375
Small heart necklace in 18kt white gold. $1,095
BIRKS SPLASH Collection 18kt:
White gold diamond huggie earrings. $4,695
White gold diamond pendant. $3,695
White gold triple row diamond flex bracelet.$7,995
BIRKS PURE DESIRE Collection:
3 stone fancy light pink diamond ring in platinum. $1,025,000
Collection  Je Suis L'Amour  has a distinct european French flare, inspired by the fashion icon Coco Chanel. The heart necklace is called "Ship Wrecked Heart" and is the signature piece worn by the character Justine on the Hallmark TV series "Cedar Cove". Prices vary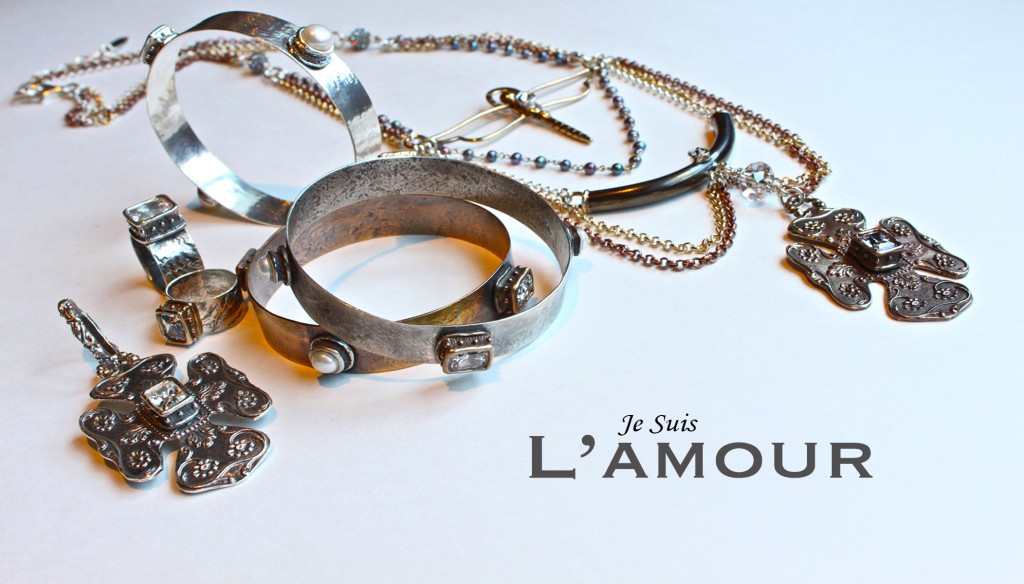 And let's not forget about  your most precious little girls with some Baby Biscotti and Kate Mack
Baby Biscotti Baby-Girl's Pom Pom Petals in Ivory – Top & Tutu Legging, hat and booties. 
Baby Biscotti Baby-Girl's Newborn Couture Cutie Pink Long Sleeve Footie and blanket.
Kate Mack Girl's Pretty Kitty Dress in Grey and Kitty Faux Fur Vest in Grey.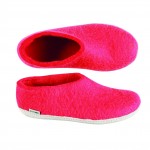 Glerups house shoes are made from 100% natural wool. Glerups select wool that is gently washed in soft water, made into socks and felted with steam to mimic the shape of your foot for optimal comfort. Soft calfskin soles protect the slippers for longer wear, while also taking the 'slip' out of slipper to provide a whisper soft, yet safe, step. $90 -$120
From Phillips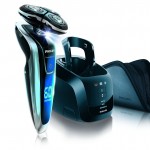 Philips SensoTouch is the first ever 3D, wet and dry shaver on the market adding a unique and improved 3D closeness and easy glide to men's grooming routine. $199 – $329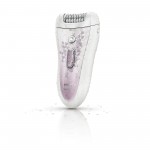 Philips SatinPerfect Epilator  Reveal your skins perfection. Epilator with Skin Perfect system. Philips SatinPerfect epilator with SkinPerfect system removes even fine, short hairs while protecting the skin. Wet & Dray, for comfortable use during your shower routine. $140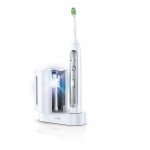 Philips Sonicare FlexCare Platinum is the newest Philips sonic toothbrush to provide an exceptional clean, removing up to 7x more plaque in hard-to-reach areas and reduces gingivitis up to 2x better than a manual toothbrush. $199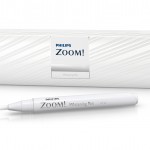 Philips Zoom! Whitening Pens are a convenient way for patients to keep their white smiles on-the-go. The easy-to-use pocket applicator lets patients brush whitening gel (5.25 percent hydrogen peroxide) directly on teeth for an instant touch-up between whitening treatments. Available at select dental offices across Canada.
For the Techy
LowePro Transit Backpack Camera Bag 350 AW
Get the ultimate in flexibility and fast access with the Transit Backpack 350 AW. Designed to adapt to your carrying needs, this discreet camera backpack gives you fast access with no compromises. $100
Soundmatters the world's slimmest, lightweight high-fidelity bluetooth speaker – Dash7. ¾ Inch Über-Flat Pocket-Portable Wireless Soundbar & Speakerphone. Ultimate Audio for Tablets, Smartphones, Laptops, Guitars & More With Huge Omnidirectional Sound, 5th Generation Twoofer, & Bass Battery for True Hi-Fi Music. $249

Lapdawg An iPad stand that holds your device exactly the way you want. A versatile universal tablet / e-reader stand that has the flexibility to hold your device exactly the way you want it, ANYWHERE you need it. For example in bed lying down or sitting up, on a desk, sofa or chair. Works with all ereaders, ipads and android tablet models. $79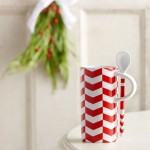 From hostess gifts to presents for the coffee lover or fashionista in your life, Starbucks is the perfect destination for all of your holiday gifting needs. Some favourites include the reusable Starbucks advent calendar, stylish new mugs and tumblers, and beloved Starbucks seasonal beverages you can enjoy at home or on-the-go! We also have great gifts under $10, $20 or $50 and perfect stocking stuffers.
Non Profit 
This time of the year (or any time) it is good to helps those who could use a hand. There are so many great causes, just do your research and follow your heart. It is very easy to buy a gift card though CanadaHelps, and let the recipient decide on the charity.