Connie Ekelund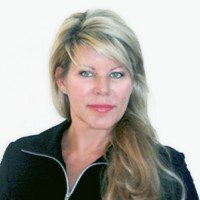 President & CEO – Connie Ekelund
Connie Ekelund is the Globetrotting President and CEO of Good Life Media, Synergy CMC a Management Consulting Company, and Our Blue Planet an International Cleantech Innovations Company. She is also is the founder of a non-profit and is a director on other non-profit boards.
Connie feels privileged to spend a large portion of her time volunteering and mentoring entrepreneurs, so they can purposefully create and make a meaningful difference in the world. She calls this "her guilty pleasure".
Her personal motto is "YES, YES and YES! Anything is Possible." She is PASSION WITH PURPOSE!